Undergraduate Program
Students may choose to major in General Sociology or one of seven concentrations in International Studies, American Studies, Culture and Communication, Social Inequalities, Law and Society, Economy and Society, or Sciences and Medicine.
Graduate Program
Our PhD program is designed for students to contribute to the field of sociology and to teach it. We have concentrations in Political Sociology; Sociology of International Migration; Sociology of Social Inequalities; and Sociology of Science, Technology, and Medicine.
Faculty
We're a diverse department of 27 faculty members. Learn more about our research.
Open Recruitments
We are currently inviting applications for lecturer positions.
Books by Faculty
Click here to learn more about the books our faculty members are putting out!
Refugee San Diego
A digital repository for information and resources of interest to refugees, refugee-run and refugee-serving organizations; educators, researchers and students; and politicians, community leaders and activists. The repository is the result of collaboration between UCSD Sociology, Ethnic Studies, and Education Studies faculty and students.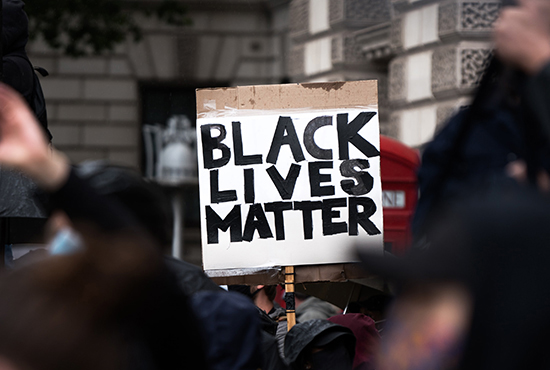 Statement of Solidarity
We stand in solidarity with our Black students, faculty, staff, and all others who are hurting, grieving, and outraged by the tragic murders of George Floyd and so many others at the hands of racism and organized brutality.
Statement of Support
Statement in Support of Asian Communities Affected by Rising Violence
Events
Check out our upcoming events to better acquaint yourself with sociology and delve deeper into relevant topics.
PhDs on the Market
View the profiles of exceptional students who have completed their Ph.D. here at Sociology.