Richard Pitt
Associate Professor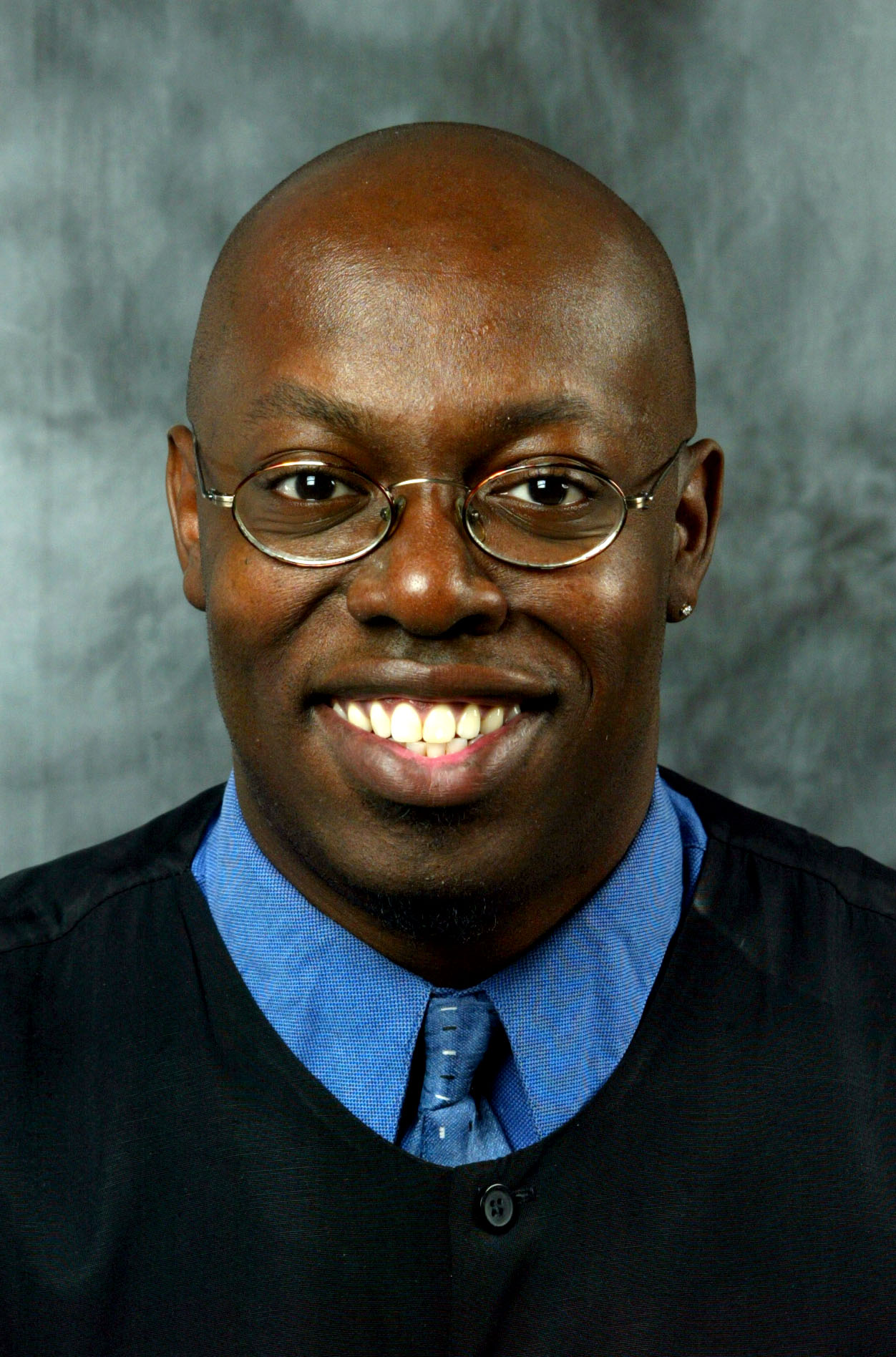 Profile

Richard Pitt has a B.S. (Secondary Education) and M.Ed. (Counselor Education) from Penn State University and an M.A. and Ph.D (Sociology) from the University of Arizona.  His research primarily contributes to two sub-disciplines: sociology of religion and sociology of education.  Within these broad fields of inquiry, his work tends to focus on social identity, race and ethnicity, and gender and sexuality.  A (sociological) social psychologist by training, his methodological toolkit includes everything from qualitative content analysis, interviews, and focus groups to the quantitative analysis of both his own large surveys and pre-existing datasets.  Professor Pitt's main focus is on the social construction and maintenance of social identity, particularly the intersection of social group identities (gender, race, sexuality) and religious, academic, and professional identities.

Professor Pitt's research has appeared in journals such as Sociological Quarterly, Social Currents, Journal of the Scientific Study of Religion, Review of Religious Research, Journal of Men's Studies, and the Journal of Homosexuality.  In addition to co-authoring a major report on double majoring for the Teagle Foundation, he has also coauthored three book chapters.  His own book, Divine Callings: Understanding The Call To Ministry In Black Pentecostalism, was released by NYU Press in 2012.  His second book, Founders: The Call To And Practice of Religion Entrepreneurship, is under contract with Oxford University Press and forthcoming in 2021. His current major project is an NSF-funded study of men and women with STEM PhDs who are trying to negotiate the decision to do science as either a "bench scientist" or as an "academic scientist".  The goal of that project is to understand what the mechanism(s) might be for professional turnover and attrition from academic STEM careers, particularly for women in the sciences.

An award-winning teacher, Professor Pitt teaches undergraduate courses in education, religion, family, gender, race & ethnicity, and social psychology and graduate courses in education, family, and social psychology.