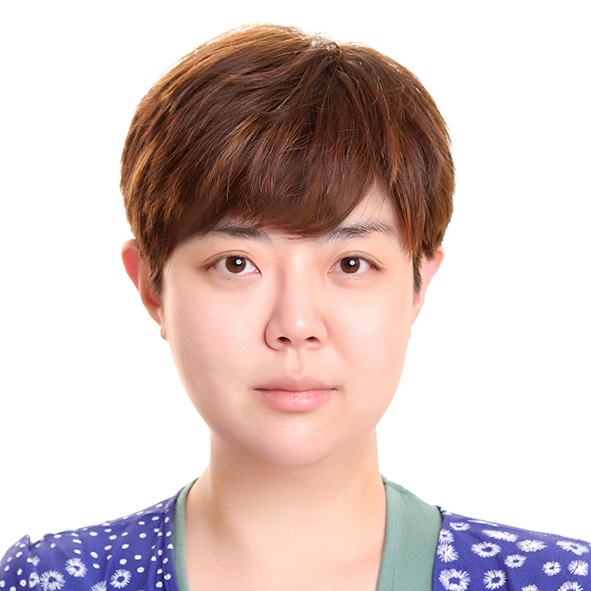 9500 Gilman Dr
Mail Code: 0533
La Jolla , California 92093
Profile

MBA: Business Administration, Said Business School, University of Oxford, 2016

MA: Legal Theory, Ecole des hautes études en sciences sociales/Ecole normale supérieure Paris, 2010

BA: Government (International Relations), French Studies (Double major), Smith College, 2008
Research Interests: International Migration, Refugees and Forced Migration, Political Sociology, Citizenship, Human Rights, Nationalism, Populism, Altruism, Solidarity

 

Min Ji Kim is a Ph.D. student in sociology at UC San Diego. She received her BA in Government, with a concentration in International Relations, from Smith College in Northampton, Massachusetts, and completed her MA in Legal Theory (or Legal Philosophy) through a research fellowship from the Ecole normale supérieure (ENS) in Paris, France. The degree was conferred by the Ecole des hautes études en sciences sociales (EHESS).

Prior to joining the Sociology Ph.D. programme in 2020, she worked for the United Nations Office of the High Commissioner for Human Rights and the UN agency, the International Labour Organization, on migrant workers' rights and labour migration policy. She also has experience co-founding a fintech startup in the remittances space and consulting for several social enterprise and technology startups related to migration.

Min Ji's research interests lie at the intersection of political sociology and international migration, in particular refugee or forced migration. She is currently working on a project exploring the relationship between states' political regime type and their policy/performance on refugee and asylum, using quantitative and statistical methods. She is also interested in the case of Germany's reception of Syrian refugees in 2015-2016 and what that says about host societies' capacity for altruism and solidarity, as well as for xenophobia and nationalist populism.