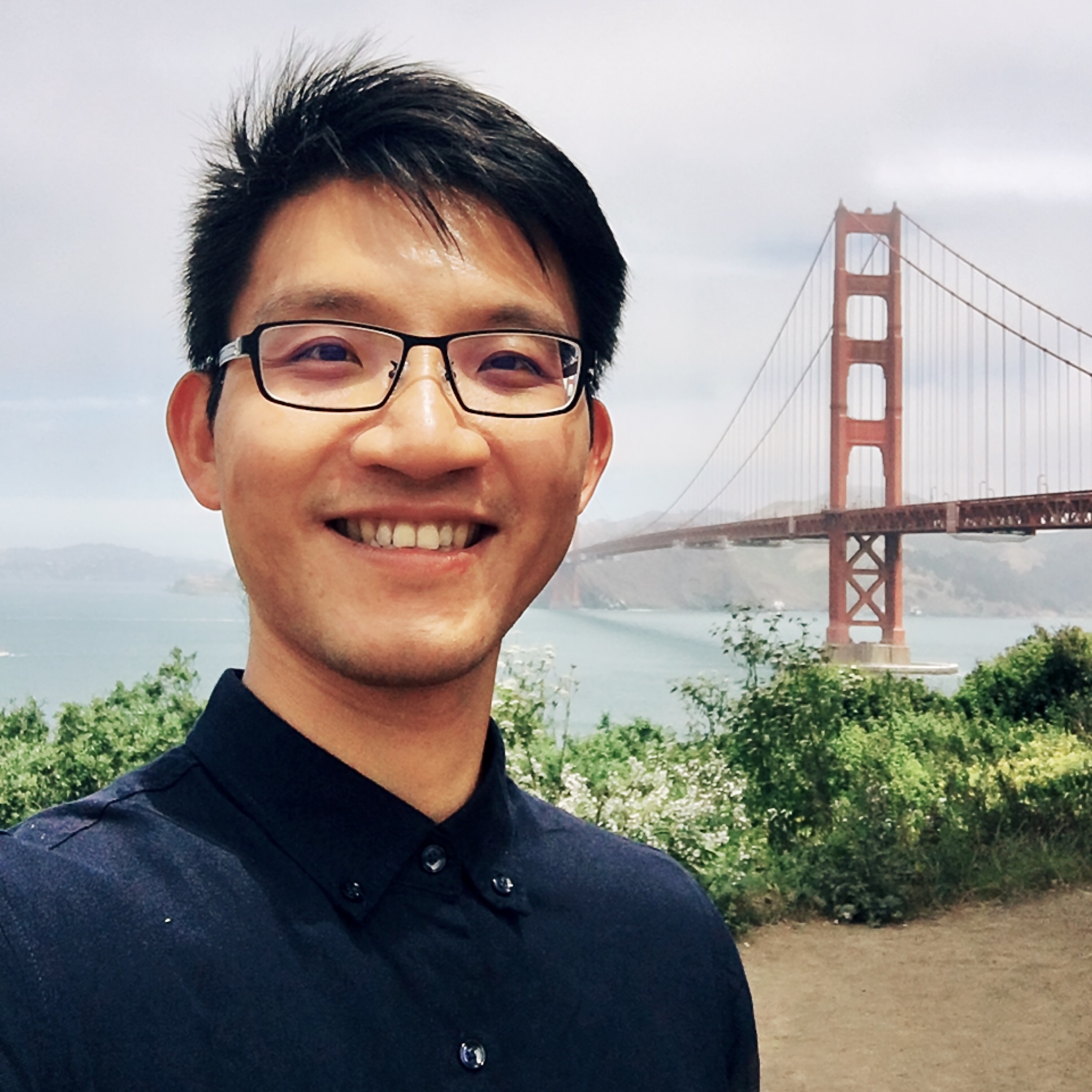 9500 Gilman Dr
Mail Code: 0533
La Jolla , California 92093
Profile

C.Phil.: Sociology, University of California, San Diego, 2022

M.A.: Sociology, Columbia University, 2016

B.B.A.: International Business, National Taiwan University, 2013

Research and Teaching Interests: Urban Sociology, Political Sociology, Democratic Governance, Place-Making, Cultural Heritage, Engaged Teaching

 

Yen-Ting Hsu is a Ph.D. candidate in sociology who studies how a city's distinct character is shaped. Taking a political sociology approach to decipher an urban sociology puzzle, his dissertation project utilizes qualitative, quantitative, and spatial data to illuminate urban character formation in the era of neoliberalism by looking at the urban politics and governance of heritage-making in 21st-century Taipei.

Aside from his research work, he served as a Co-Program Director for the 2022 Annual Meeting of the North American Taiwan Studies Association (NATSA), co-founded a nonprofit public participation consulting organization Taiwan Reach-Out Association for Democracy (T-ROAD), and coordinated several participatory policy-making programs in Taiwan before he came to San Diego in 2017.
Publications